Few transfer announcements were as surprising as Middlesbrough's revelation that they had lured Fabrizio Ravanelli away from Juventus in 1996.
The Italian striker had recently scored the opening goal in Juventus' Champions League final triumph over Ajax, only to end up on Teesside a few months later in a £7m deal which n one saw coming.
It was a move not even Ravanelli expected as the former Italy international felt he was set for a season as Juventus' captain - previous skipper Gianluca Vialli was leaving on a free transfer to join Ruud Gullit's increasingly cosmopolitan Chelsea - only to be left stunned at how things played out.
"I was on holiday," Ravanelli said, speaking on BT Sport podcast James Richardson's Kings of Europe. "I knew that I was on the transfer market, so I was upset because I think, in that year, I would have been the captain of the team. Things changed.
"When Middlesbrough wanted to buy me, it was an idea that interested me. I said 'let's go'."
---
READ NEXT
---
Ravanelli also confessed that he initially attempted to price Middlesbrough out of a move for him, such was his desire to stay in Turin, but the Teessiders' decision to match his demands - and the commitment to him that showed - convinced him to make the move.
"My first idea was to stay at Juventus," he explained. "The situation was particular, because I was upset. It was a particular moment which ended with my transfer to Middlesbrough and nothing else, but that was a true story.
"The professionalism of Middlesbrough was totally different to Juventus. Juventus had a different mentality. But I think that historical moment in England, that was totally different. It wasn't only Middlesbrough, but all the English teams, they had a different mentality, so it was a bit of a shock at the beginning.
"In Italy, we used to do tactical training. In England, never. It was a different way to prepare for games. English football was more physical than Italian. When you play against some defenders, you had to be careful because the referees didn't help you."
---
LISTEN NOW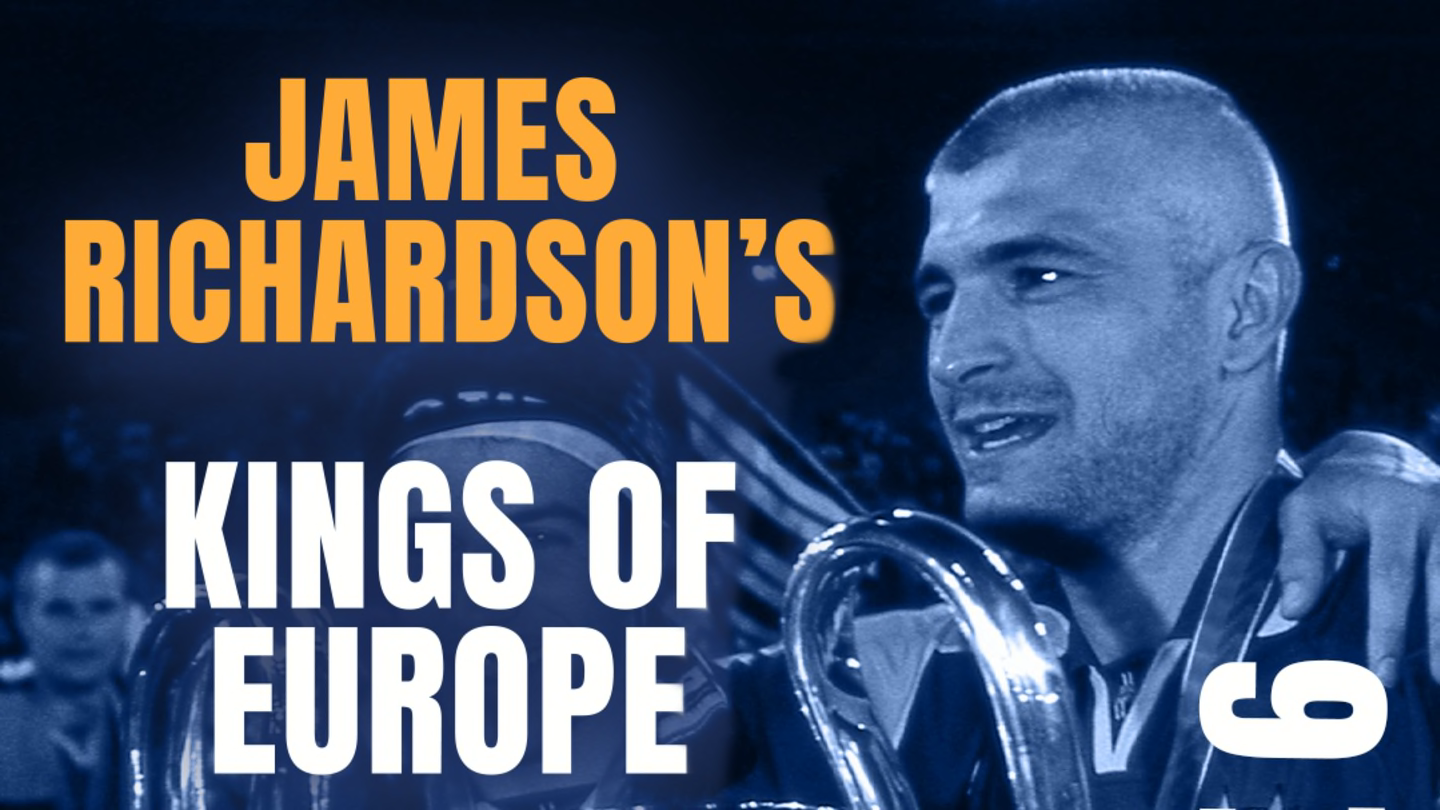 Listen to the Fabrizio Ravanelli interview in full in the latest episode of 'James Richardson's Kings of Europe' - the latest podcast from BT Sport Pods out today across major podcast platforms.
Every Monday, journalist James Richardson interviews a Champions League winner from the past 30 years, providing unique insights into some of the biggest moments in European football history: btsport.com/pods
Source :
90min